/my_files/client_uploaded_files/806D4C6B-42E3-48B7-86E5-377B9F5BFC4A_1_105_c.jpeg
/my_files/client_provided_files/main04.jpg
/my_files/client_provided_files/slides/WPG_205188_5d5b4ff40ba63899102903.jpg
/my_files/client_provided_files/slides/WPG_205188_5d5b50565c967327678022.jpg
/my_files/client_provided_files/slides/WPG_205188_5d5b4ff8a3343533571032.jpg
/my_files/client_uploaded_files/1F1A9930.jpg
/my_files/client_uploaded_files/1F1A9782.jpg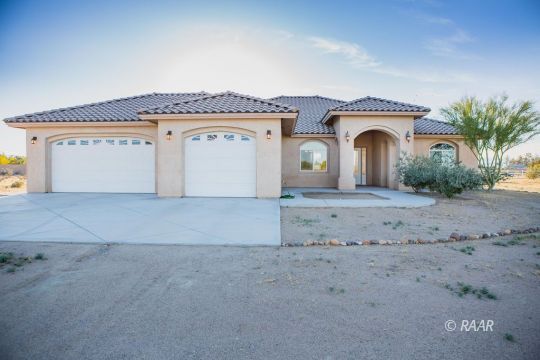 1009 N Garth ST
Ridgecrest, CA 93555
$575,000
-
4 bd
,
3 ba
,
2,822 sf
,
2.53 ac
Stunning Custom NorthWest Acreage Estate! - This stunning custom Frontier-built, NorthWest acreage home boasts thoughtful design & craftsmanship throughout. With a great formal living room ...
1105 Rebecca AVE
Ridgecrest, CA 93555
$325,000
-
4 bd
,
2 ba
,
1,807 sf
,
0.20 ac
4 bed, 2 bath NorthWest home! - Welcoming 4 bed, 2 bath NorthWest home! Greeted by low maintenance landscaping in the front. Formal living room beyond the front entry w/ great natural light, va...
427 W Wilson AVE
Ridgecrest, CA 93555
$125,000
-
3 bd
,
1 ba
,
938 sf
,
0.15 ac
3 bed, 1 bath home! - 3 bed, 1 bath home on large lot! The lot is R-3 zoning and so you can build additional units on the property. This home has Newer wall heaters & windows. Please do...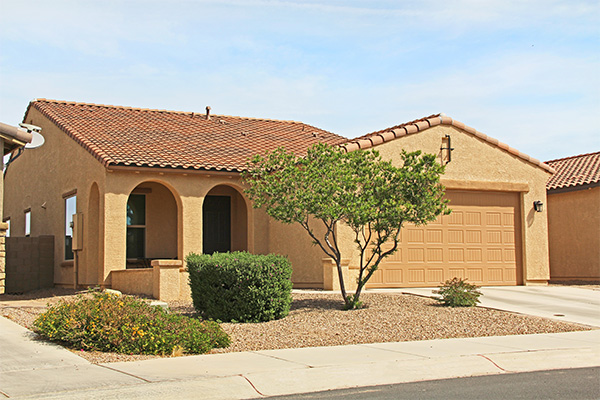 Dosen Real Estate is a dynamic team of real estate professionals - each uniquely bringing their own background and market specialties together for the benefit of their clients. Keeping relationships as the foundation of their careers, Dosen Real Estate has been able to maintain numerous respected connections throughout the community which helps aid in bringing each transaction to a satisfying close. Dosen Real Estate aims to cultivate that same strong relationship with each individual client & is determined to advocate on your behalf throughout your transaction without fail. Being leaders in real estate and leaders throughout town, Christine, Joey & Sarah have the knowledge and background to not only assist you & help you reach your real estate goals, but also transform your transaction expectations. Their commitment is to represent you and your transaction with the utmost care & expertise. Whether buying, selling, or renting - experience the Dosen difference.

With over 240 transactions in 2022 alone, Dosen Real Estate has earned many honors, some to include: ranking in the top 0.07% of the 1.4 million total REALTORS® nationwide - REAL Trends America's Best Real Estate Professional Award - #1 in CA ('20), #5 ('21) & #14 nationwide ('20), #39 ('21). Christine was also ranked #5 among the Top 10 Sales Associates in North America for total units sold out of 96,000 affiliated Coldwell Banker agents. In 2019 Christine, Joey and Sarah successfully sold the Village Retreat, which broke the record for the highest priced sale in Ridgecrest & throughout the entire Indian Wells Valley. Their most recent achievement includes opening their own brokerage – Dosen Real Estate & expanding their services to also include property management.